Written by: Krystalyn Davis, LCSW
Life Principle: Whatever is true, whatever is noble, whatever is right, whatever is pure, whatever is lovely, whatever is admirable—if anything is excellent or noteworthy—think about such things.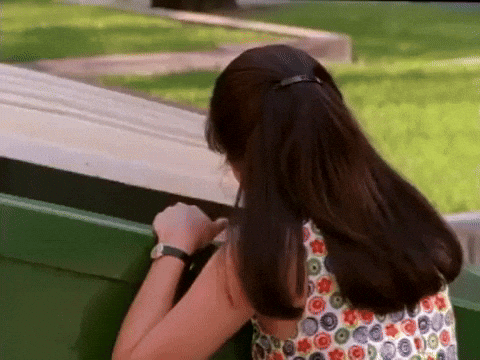 The first time I heard the phrase "dumpster diving" was when I was in undergraduate school. Another student talked about their adventures to find"hidden treasures". I was bewildered to say the least that someone would find pleasure in sorting through what was thrown away in a dumpster.
Yet, I believe this can be a metaphor for unhealthy relational patterns that develop within families, friendships, work environments, and other significant connections. Below are 3 traits of a person who engages in relational dumpster diving.
Bringing up things from the past. Are you the one in an argument that is the first to bring up something that happened months ago, maybe even years ago? This is definitely a relationship breaker. It is important to acknowledge patterns to determine if there is growth or stagnation in a relationship. However, constantly reminding a person of their flaws never served as a motivator for change. Be realistic. Give the person both ample time and encouragement to a make the necessary changes agreed upon.
Frugal in compliments. Every now and then it does a relationship good to nourish it with words of affirmation, respect, and appreciation. If 90% of your conversation with others is filled with negativity, then the health of those relationships may need CPR. No relationship will ever be able to thrive off of repetitive criticism. If you notice that people are canceling out and no showing on your invites, it might be a sign that your behavior is pushing people away from you.
Suspicious Thinking Why be in any type of relationship with someone if you don't trust them? You may think this message of distrust is not being conveyed, yet unconsciously it is being manifested in daily behavior. Perhaps in the way you talk (condescending tone of voice), your behavior (following behind or double checking what a person does), or just simply imaging that something bad is going to happen. Maybe there are legitimate reasons for distrust in the relationship. If so, it is more important that you talk directly with the individual regarding your concerns, seek professional help, or mediation.
This article was produced by The Family Life Education Committee a department of The Family Life Project . Visit our website for more articles and free email subscription. Our website is http://www.familylifeproject.us